The 2020 Diamonds in the Ruff gala has been rescheduled.
Your mission, should you choose to accept it, involves marking your calendar for:
May 1, 2021

Diamonds in the Ruff:
Mission Pawsible
Presented by:
The Harold Lee Charitable Foundation
Hyatt Regency Denver Tech Center
7800 E Tufts Ave, Denver, CO

Despite the challenges presented by COVID-19, our mission to provide custom-trained service dogs for veterans with PTSD, children with autism, and adults with physical disabilities remains unchanged. We trust that your belief in our vital work also remains unchanged, because thanks to your compassion and support, what was once impossible for our clients becomes possible with a Freedom Service Dog at their side.
You'll be receiving more classified information about this event in the coming months, but for now, we hope you'll save the date for an evening of action, intrigue, and, of course, FSD service dogs performing their own life-changing stunts!
Questions? Contact Nadine Pace, Events and Community Partnerships Manager, at npace@freedomservicedogs.org or 303-922-6231.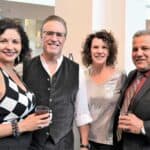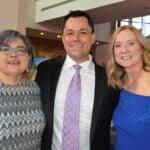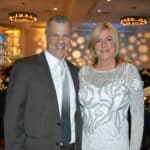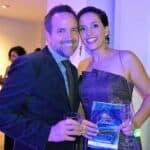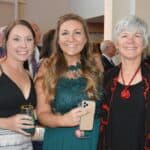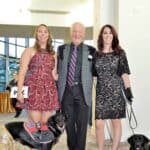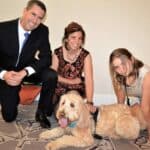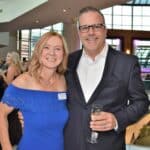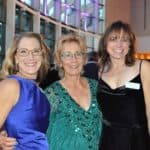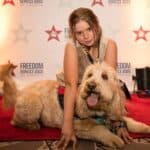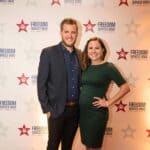 Photography from 2019 Diamonds in the Ruff by Lisa Perry, courtesy of Colorado Expression magazine
COUNTDOWN TO DIAMONDS IN THE RUFF